Illustration is a passion of mine. It is an opportunity to design in a sandbox where the only limit is my imagination or those imposed by the client, to communicate with feelings rather than words. Here you can see some of my pieces. I am currently working on finding my next professional challenge, so am not actively taking commissions, but if you have something you think could inspire me, by all means get in touch and pitch it, I'm happy to consider it.
---
The Architect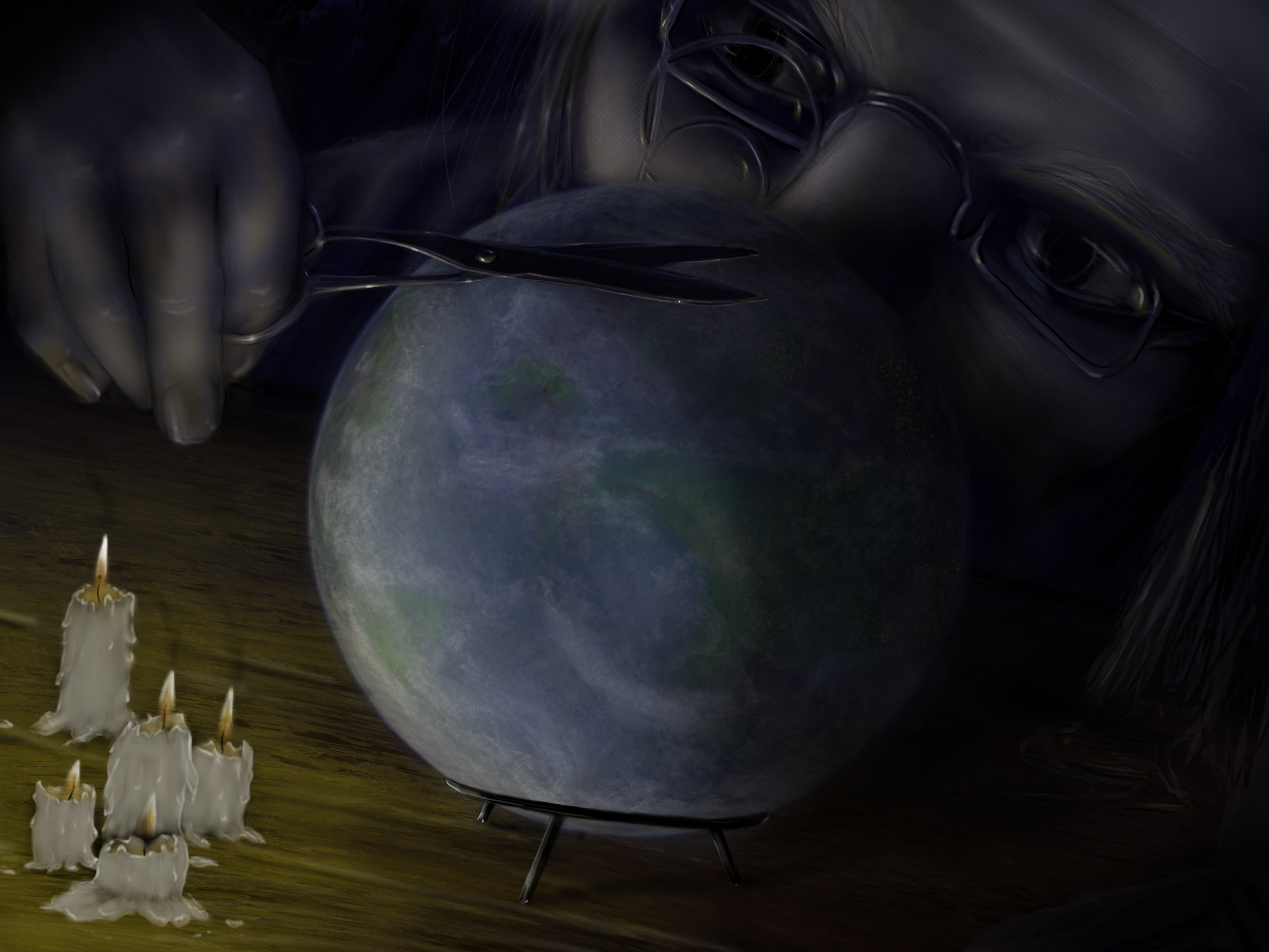 Digitally painted; Commissioned for Atlantic Games for their gaming merchandise
Counterspell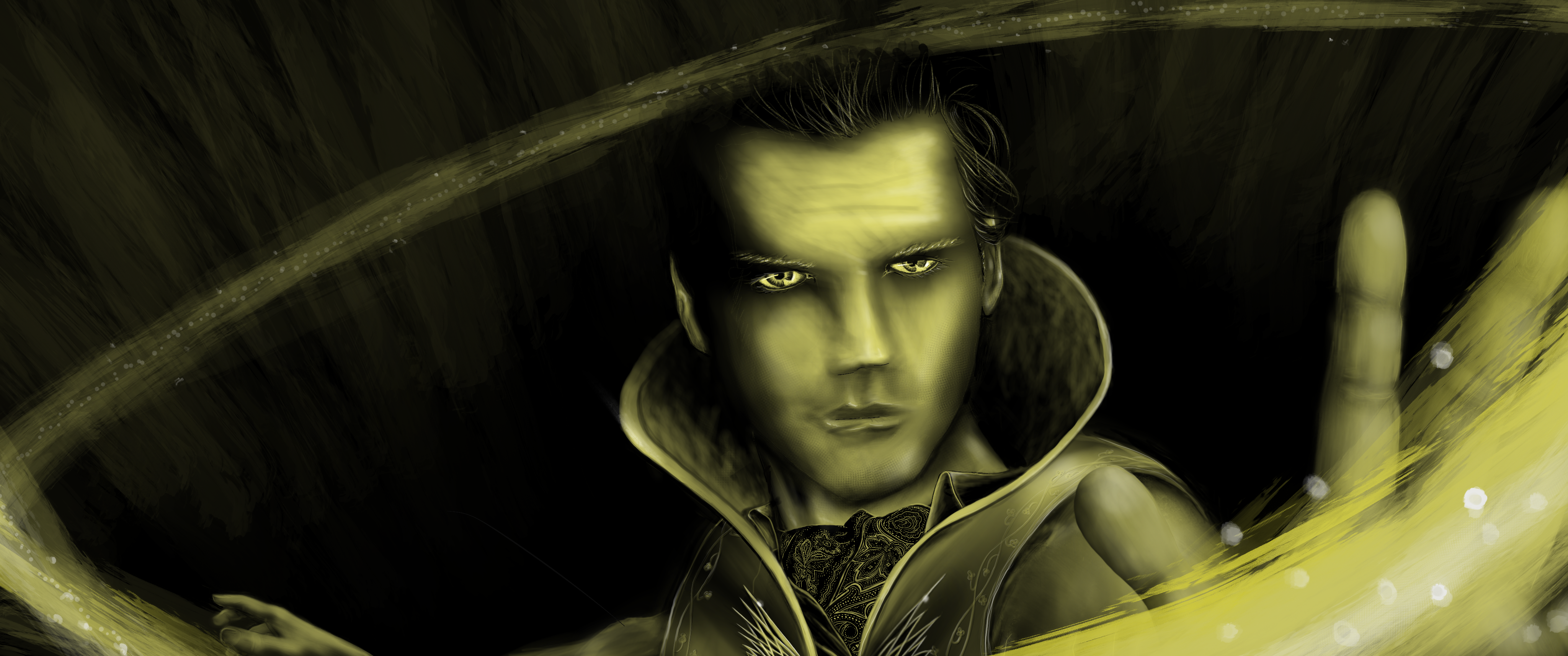 Digitally painted; Commissioned for the Old School Magic The Gathering World Cup Playmat in assocation with Magic Madhouse.
The Bible Story Digitally painted: Two 8ftx2ft banners, commissioned for hanging at the front of the sanctuary in Salem Baptist Church, Cheltenham.
Baleful Strix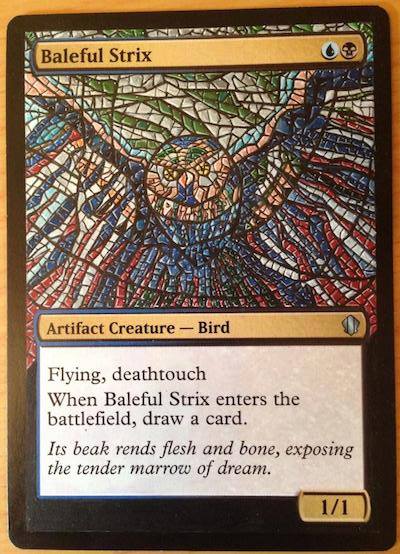 Water-based Acrylic on Magic: The Gathering Card. Owned by a private collector
Monastery Mentor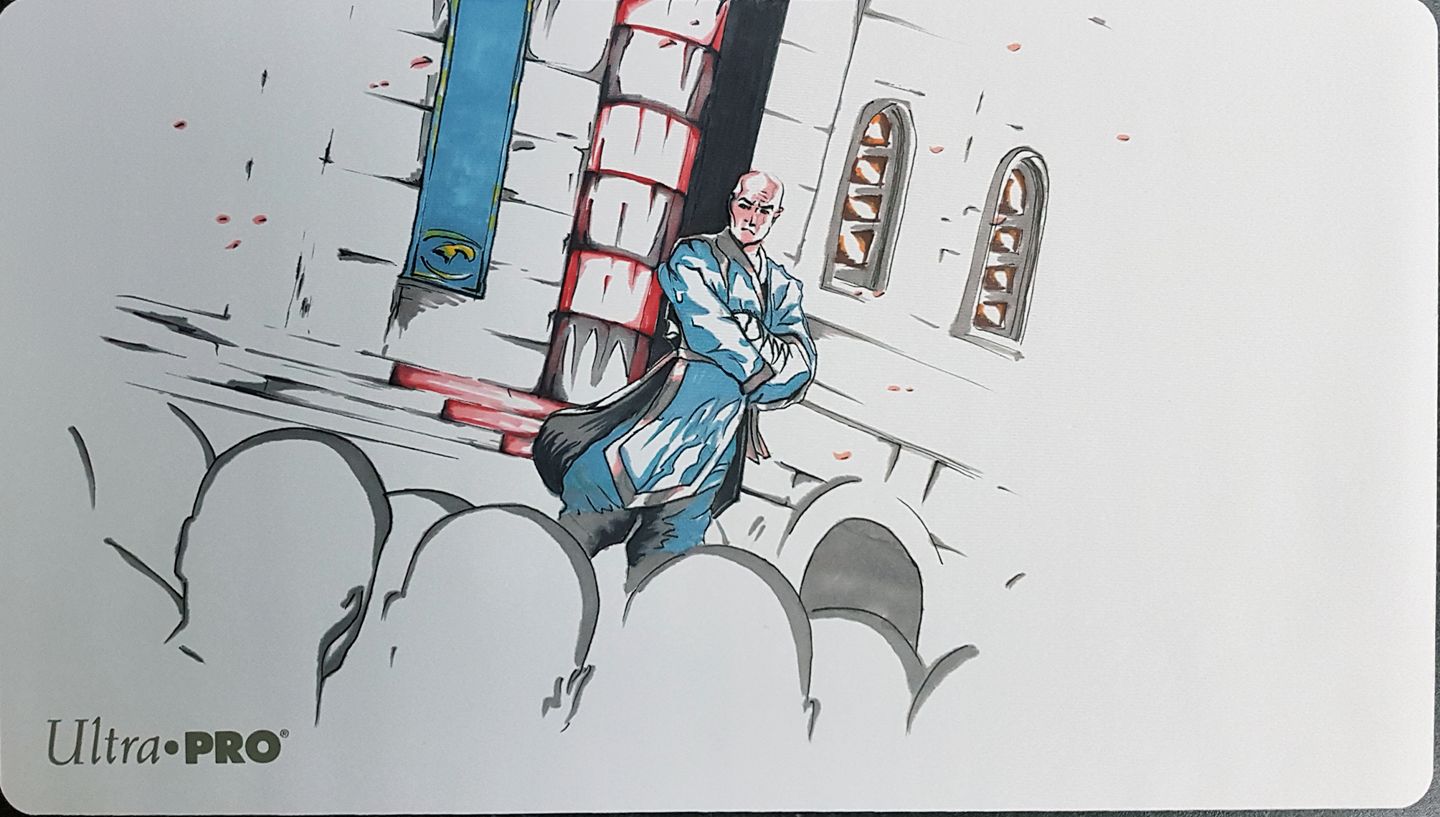 Ink Pen on UltraPro Playmat: A homage to the art for Magic: The Gathering's 'Monastery Mentor' character based on the extraordinary work of Magali Villeneuve. Commissioned as a gift by a client.
Symbiosis (Work in Progress)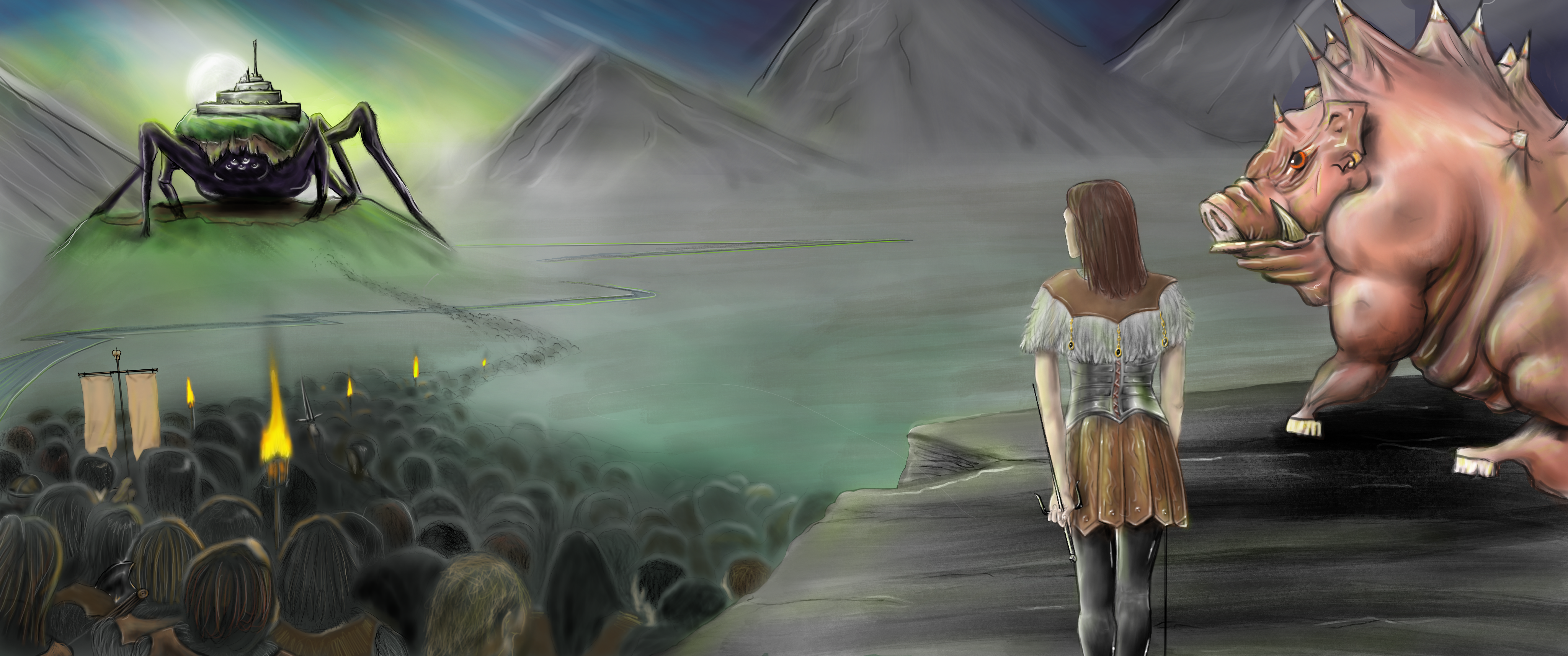 Digitally painted as a personal project, currently unfinished but coming soon.